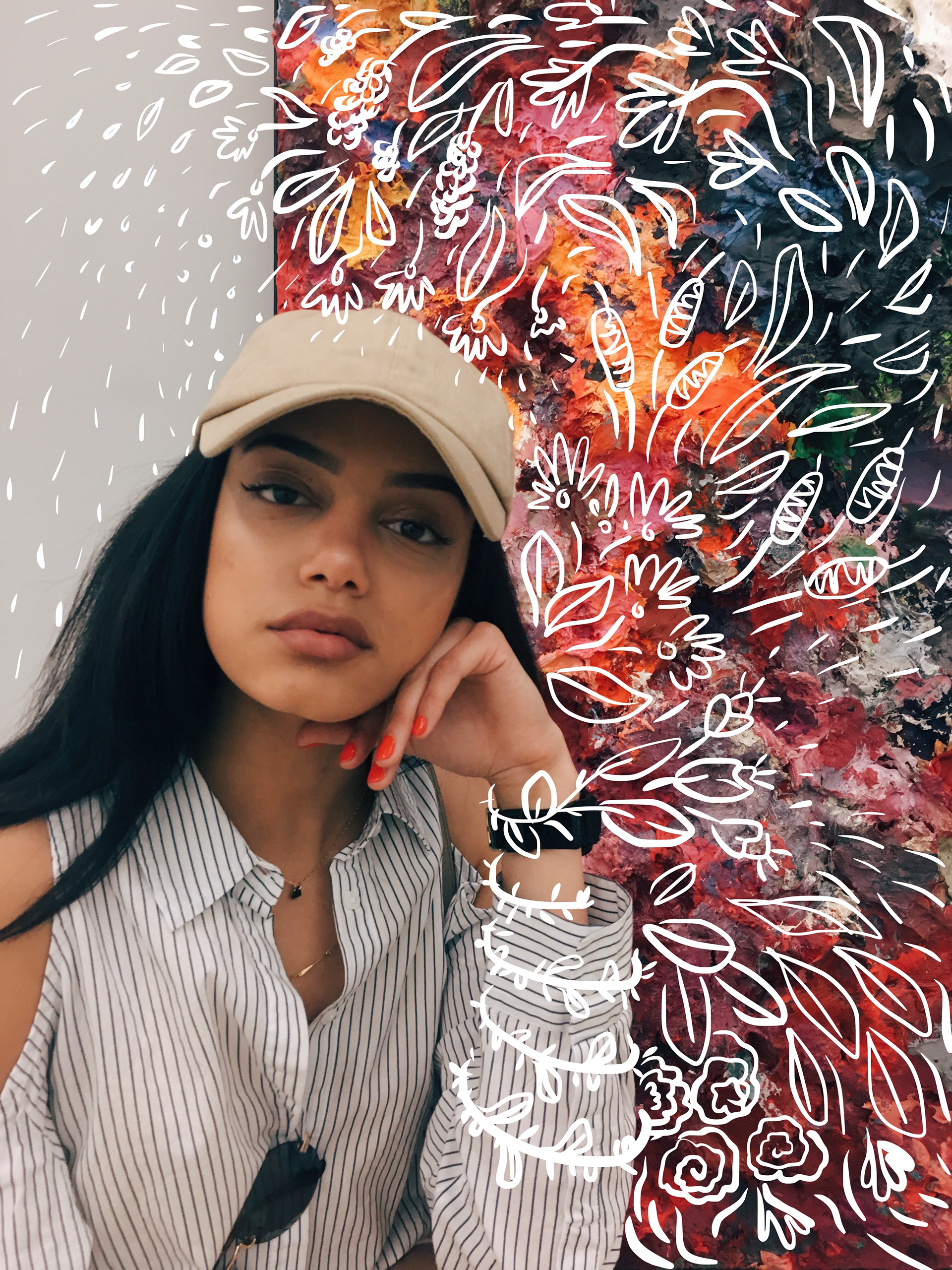 fine artist & illustrator

.
(I promise I am not as serious as I look)
Th
ough I have dabbled in many mediums, I specialize in watercolor, and colored pencil. As an incredibly passionate creator, I aim to create vibrant, meaningful and useful work for my variety of friends, family and clients.
 I utilize my strengths in portraiture, hand lettering, and botanical illustration to tell stories and shed light on the beauty or pain I see in this world. I don't have it all figured out, and that's okay! Follow along as I share my growth and progress with you while I become more and more settled into myself as a queer artist of color. 
Interview with Push Magazine
If you want to know what fuels me or what drives me crazy, check out this article!